Sending gifts or vouchers
Can I send a gift without creating an account?
Our guest checkout lets you purchase and send a single gift without the need to log in or even create an account.
Simply choose your gift as normal and click on the 'Checkout' button. Then, please click 'Continue as a guest':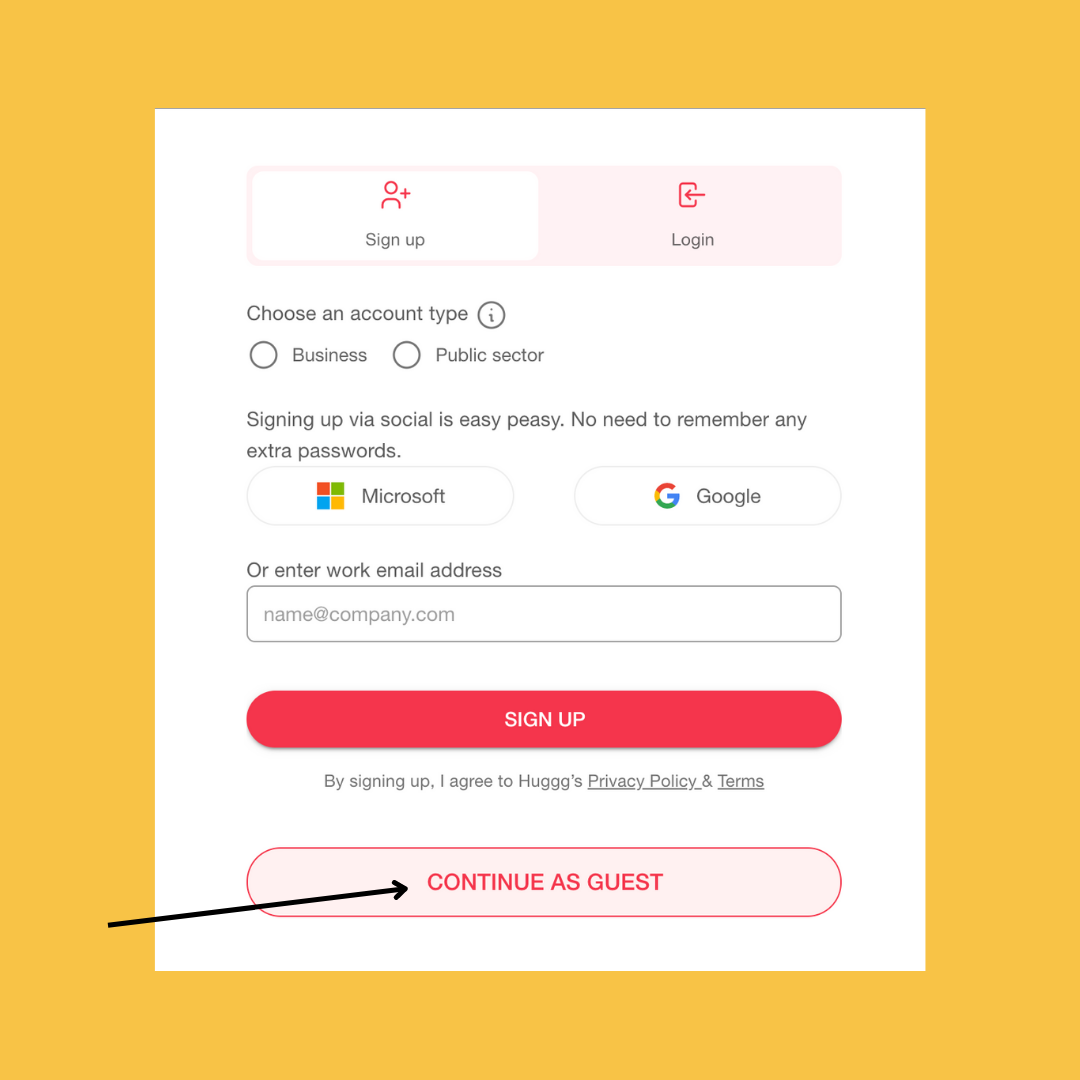 Next, choose where to send your receipt and continue as a guest. OR, sign up for an account to gain access to more of our gifts and features.