Sending gifts or vouchers
How do I change the name my recipients see when I send a gift?
1) Log on and head over to the 'Account' tab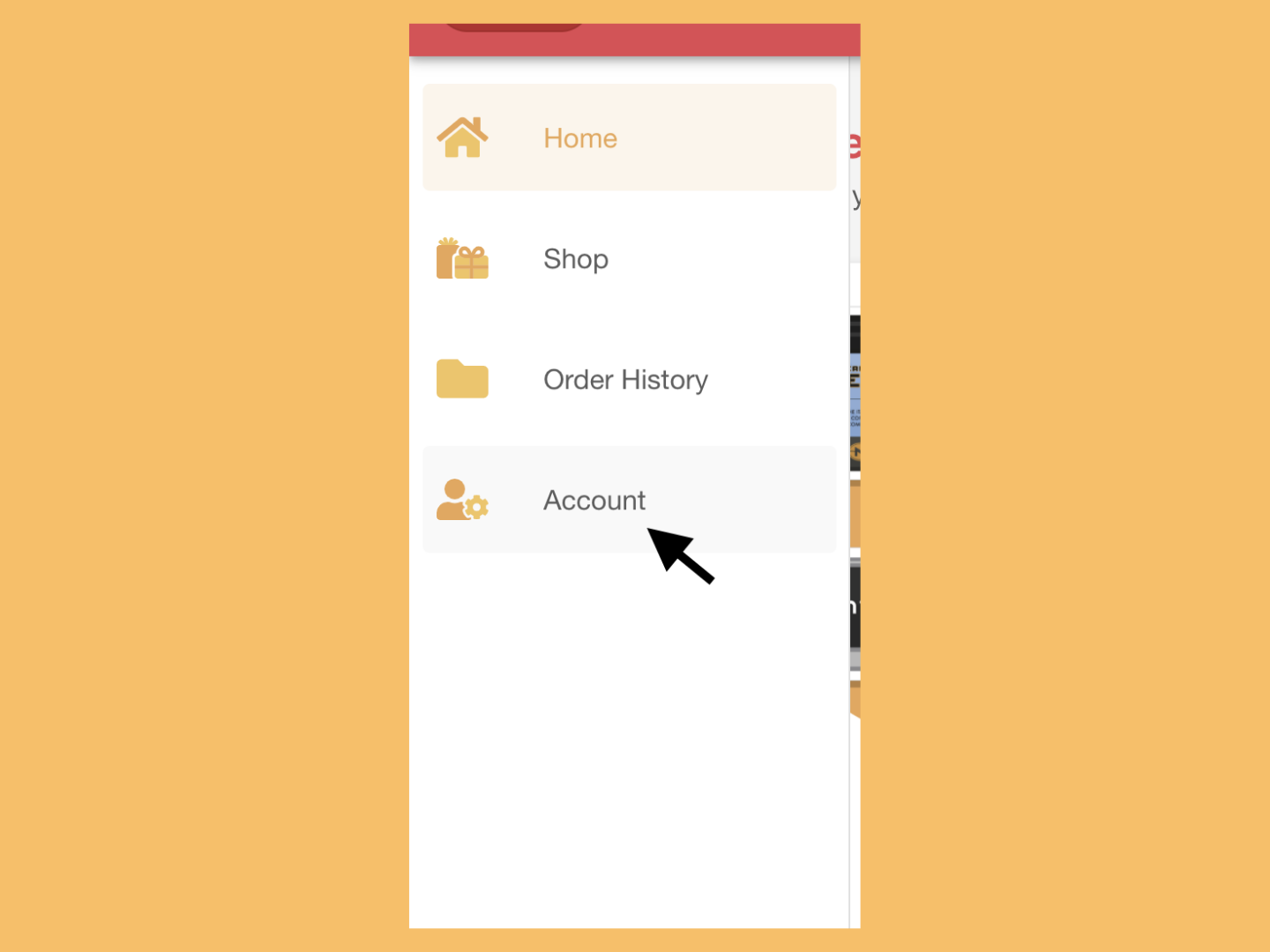 2) The first box you see will say 'Send incentives as' (see below). You may edit this to whatever you like and click on the save icon.