For licence users only.
On the 'Accounts' page, the team owner (admin) will have the option to create a subteam. This will allow them to distribute funding from the central pot to these subteams, who will have their own pots to spend from.

Here's how to do this:
1) Head over to the 'Account' page.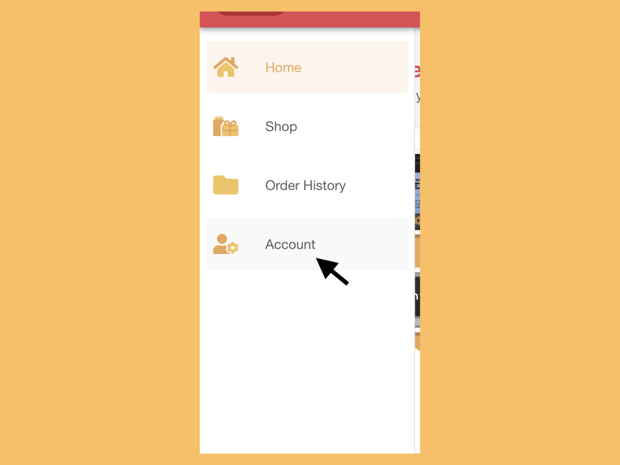 2) Scroll down to the 'Manage subteams' section.
3) Enter their email address into the 'Create new subteam' box and hit 'Create'.
The new user will receive an email inviting them to join as a subteam member, along with instructions on how to do so.
Click below for a demo video: