For licence users:
Please head over to your 'Payments' page.


Scroll down to 'My account status'.
Choose to pay either 'By card' or 'By bank transfer' (as shown in image below).


Please note:
- CHAPS bank transfers will arrive on the same day.
- BACS bank transfers will take 3-5 working days to arrive.

To avoid delays, please ensure that you include the HG reference number when making a bank transfer. For help on how to find this reference, please click

here




As soon as we receive the payment or transfer, your Huggg account will be topped up.
All top ups made will be displayed under the 'Top Ups' section, and your new balance will be shown in the top right corner of your screen, as below: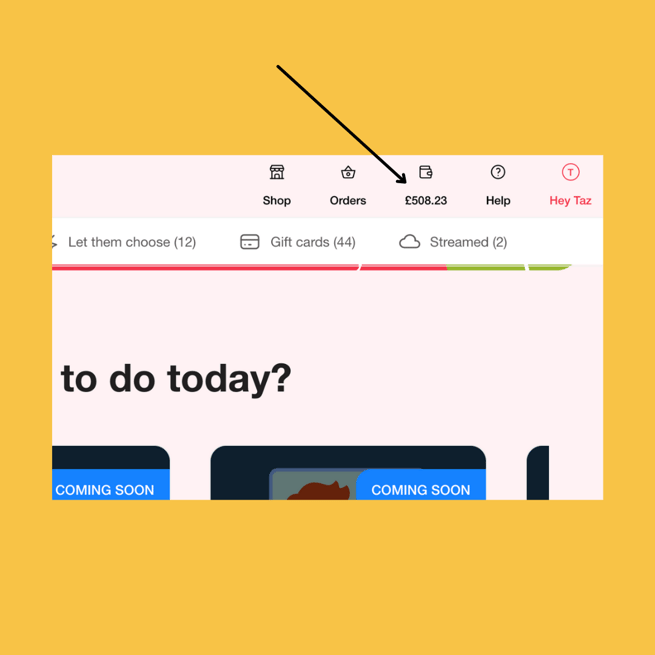 For PAYG Users:

Just like sending any other gift or gift card, you pay for what you send. Once you've chosen the perfect gift, please provide your card details at checkout (as shown below). We accept Mastercard or Visa.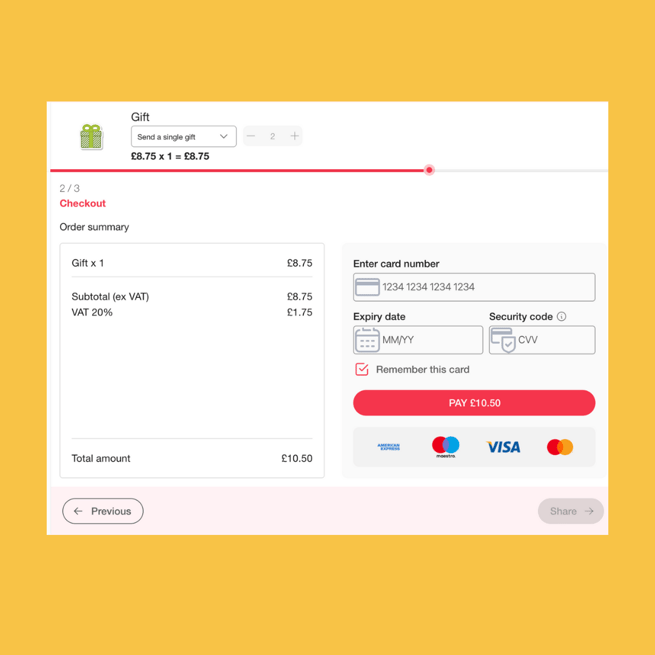 Click here for a demo video: