Where can I find my receipt?
You can download a receipt for each transaction you make.
Here's how you do this:
Head over to the 'Order History' page.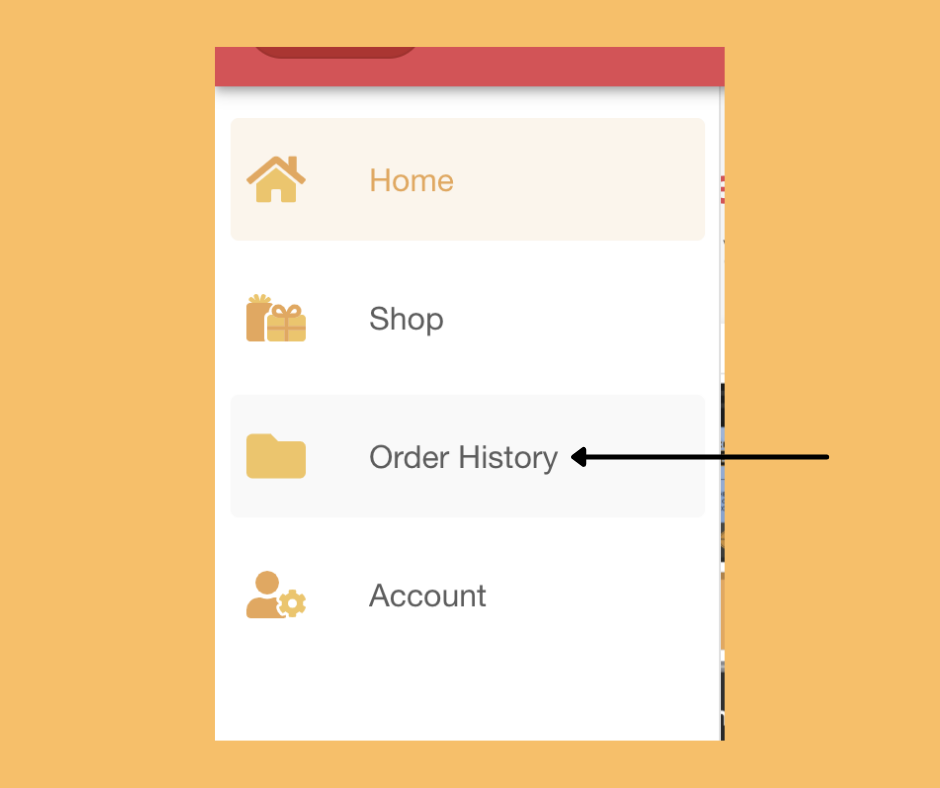 2. Click onto the relevant batch and select 'get receipt' (see below).


For Licence users: If you'd like to download all receipts for the month, please head over to the 'Accounts' page, scroll down to the 'Transaction Reports and Invoices' section, find the relevant month and hit the download icon under 'Invoice' (see below).